Office of Administration and Finance
Welcome from Bettina Sawhill Espe, Vice President, Finance & Administration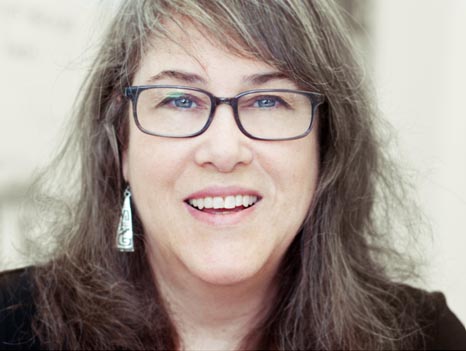 It is my pleasure to welcome you to the Vice President of Finance and Administration web page.
The role of the Office of the Vice President, Finance and Administration is to provide exemplary service to support the academic, research and community engagement mission of the University.
We are fortunate to have a dedicated staff of more than 300 in the Finance and Administration portfolio who provide essential support required to achieve our goals.  Six divisions report to Finance and Administration: Support Services Division, Office of Financial Aid, Translation / Interpretation Department, Department of Finance and Accounting, Human Resources, and Computer and Information Systems Center.
The Office of the Vice President, Finance and Administration supports safety and sustainability throughout the campus.  We can achieve great things working together to coordinate and put into practice, sustainable initiatives.
The Vice President Finance and Administration at KIMEP University is responsible for all aspects of the day-to-day running operations.